About us
In recent years more people are going to Doctors of Chiropractic. This is due in large part because of its success in the treatment of various conditions without the use of drugs or surgery. Doctors of Chiropractic specialize in finding the cause of your pain, combing spinal adjustments with proper exercise and stretches to restore and optimize the function of your spine. Chiropractic care provides an improvement in physical function, mental function, emotional status and overall combine wellness.
More than 10 years of this practice's existence, Dr. Gregorian, our highly skilled and insightful team have been able to help many back spine pain cases, as well as many musculo-skeletal conditions.
We're proud of how effective our treatments are, and we are here to help you!
Service
We have wide range of physiotherapy services, chiropractic adjustment, Active Release Technique soft tissue treatment, Kinesio Taping, spinal traction, therapeutic exercises and stretches, muscle stimulation, ultrasound, cupping, nutritional support, essential oils, physical therapy modalities as well as Massage therapy and Acupuncture.
Long Experience
With over 10 years in pracitce!  In addition to to Doctor of Chiropractic Degree Dr. Gregorian,  has significant experience in Active Release Technique. Experience and friendly staff members , we are the ultimate!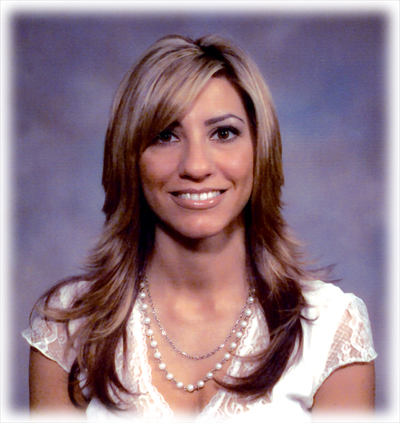 Dr. Melanie Gregorian
Doctor of Chiropractic
Welcome to Start Life Chiropractic ! I specialize in finding the cause of the dysfunction of your condition through state-of-the art ART technique and kinesio taping methods to allow the body to enhance quality of life in patients.  My primary goal as a Chiropractic practitioner is to ensure each one of my patients receives high quality care . My objective is to give my patient the best possible benefit available corresponding to each patients situation and treating pain through a multidisciplinary approach.
Every single day thousands of Americans suffer from all different kinds and types of pain. Starting with back pain, neck pain, muscle pains, migraines and many other once-off or chronic body pains – a quality chiropractic therapy is a viable answer!
Whether you are 20 years old or 70 years old, acute, chronic or post-traumatic pain can get you anytime Chiropractic care is the tool for making your body and whole health improve and get back on track!