Welcome to Start Life Chiropractic
Dr. Gregorian welcomes you!
We're glad you came to us for your physical health concerns to our skilled hands. We'll make sure to deliver the best possible healthcare to all our patients! 
We sincerely believe that visiting a physicians office shouldn't be a frightening or stressful experience! We provide an equally comfortable experience of relaxation for all our young and adult customers! We implement a diverse range of treatments for pain management, including chiropractic, acupuncture, and massage.  Everything we do is aimed at making you feel comfortable, while we take care of your overall health!
We invite you to explore the information about our office on our website! Feel free to read our terms and conditions and all the additional info we have posted here.
Once our customer, you will be leaving our clinic with a healthy spine!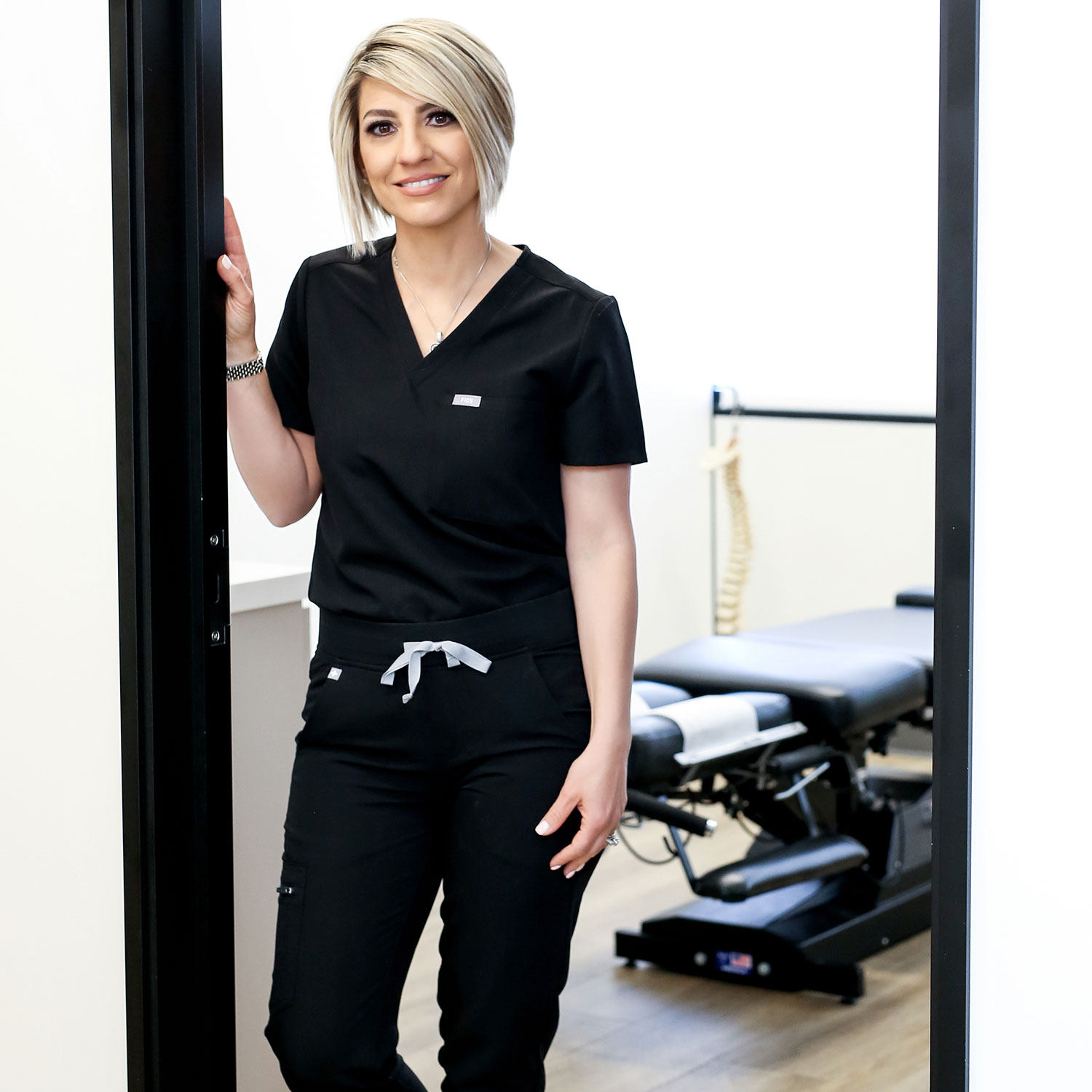 Why choose Start Life Chiropractic?

Dr. Gregorian and the staff are amazing. Everyone goes above and beyond to make sure you're taken care of. Will be a lifetime client now. Super clean facility, amazing staff, just an all around outstanding experience. You will not be disappointed.

Dr. Gregorian is amazing! She's super sweet and very helpful with any questions or concerns you might have. I always enjoy my visits and get the best treatments. Her and her team are very accommodating and I have never met such a wonderful and kind staff. Highly recommended!

Thank you Dr. Gregorian. The office is very organized and it was so simple and easy to come in and make an appointment. My back pain has healed very quickly and I am grateful to everybody working here.
We offer a wide range of services to help you live your best life!