Chiropractic adjustments are an alternative kind of healthcare that use a hands-on, natural approach to cure diseases by concentrating on the neurological and musculoskeletal systems. By ensuring that every system of your body is operating properly, chiropractic therapy strives to handle any health-related condition. Our purpose is to be your first healthcare option for maximizing your health.
We take a comprehensive approach to heling conditions and injuries. Our goal is to provide chiropractic adjustments specific to your condition or injury. We make certain that treatment is always comfortable while remaining effective.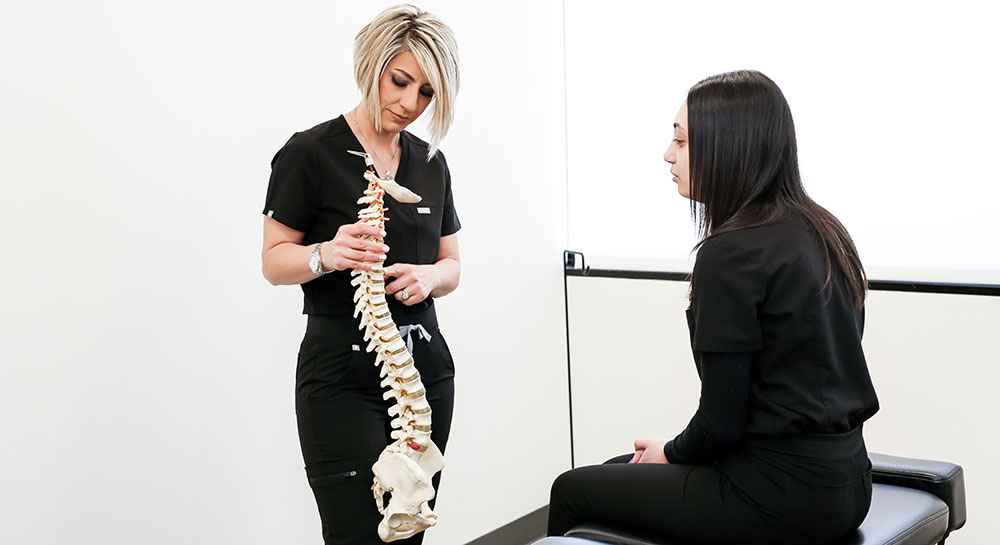 Dr. Melanie Gregorian, D.C.
Dr Gregorian has been treating my ailing back for almost 5 years now. Without her, I would've had to retire from my career in law enforcement, years ago. I credit her knowledge and skill set to getting me to the finish line. I highly recommend her for your chiropractic and acupuncture needs!
Dr. Gregorian and the staff are amazing. Everyone goes above and beyond to make sure you're taken care of. Will be a lifetime client now. Super clean facility, amazing staff, just an all around outstanding experience. You will not be disappointed.
A chiropractic adjustment is a therapeutic treatment by a licensed chiropractor. Your chiropractor will use pressure to manipulate joints in your body to realign your spine and reduce pain and discomfort. Chiropractic adjustments complement traditional medical care you receive.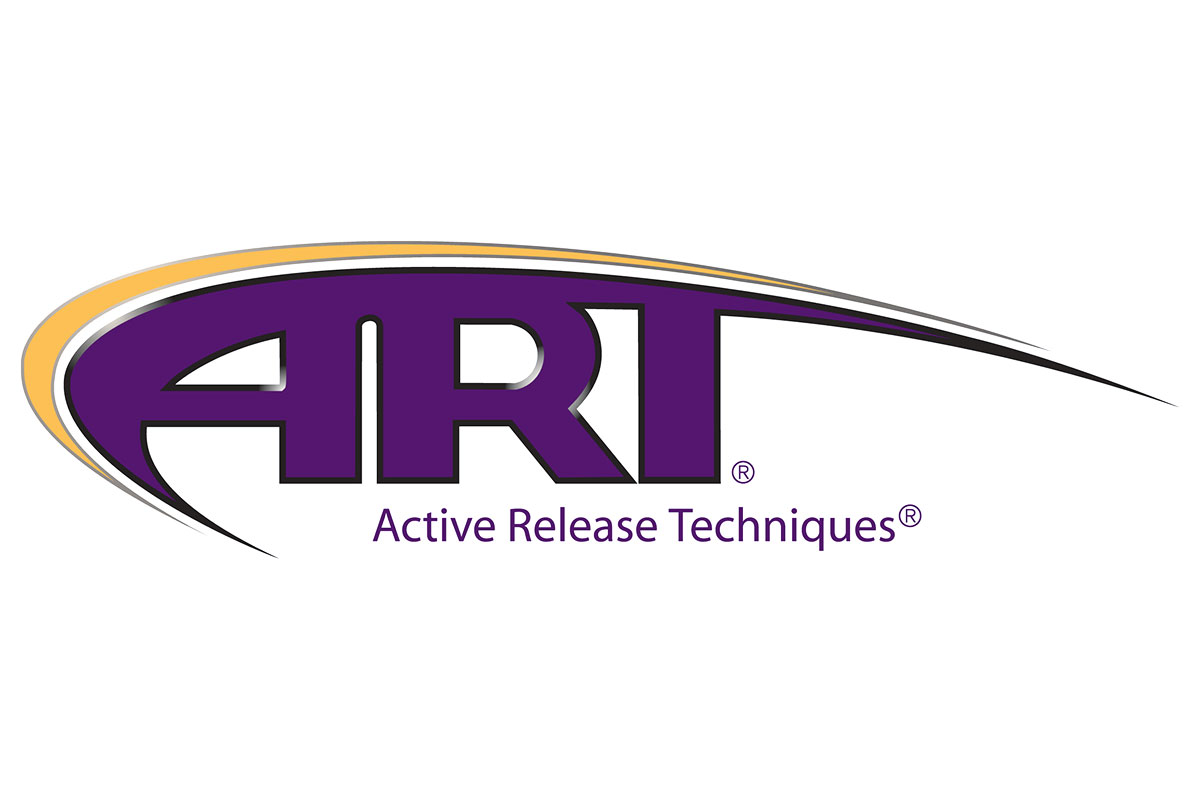 Active Release Technique
Active release technique (ART) treats your body's soft tissue by combining manipulation and movement. ART entails identifying, isolating, and targeting the affected area to break up scar tissue. This promotes blood flow and faster healing of injuries.
Kinesio Taping
A therapeutic tape that's applied strategically to the body to provide support, lessen pain, reduce swelling, and improve performance.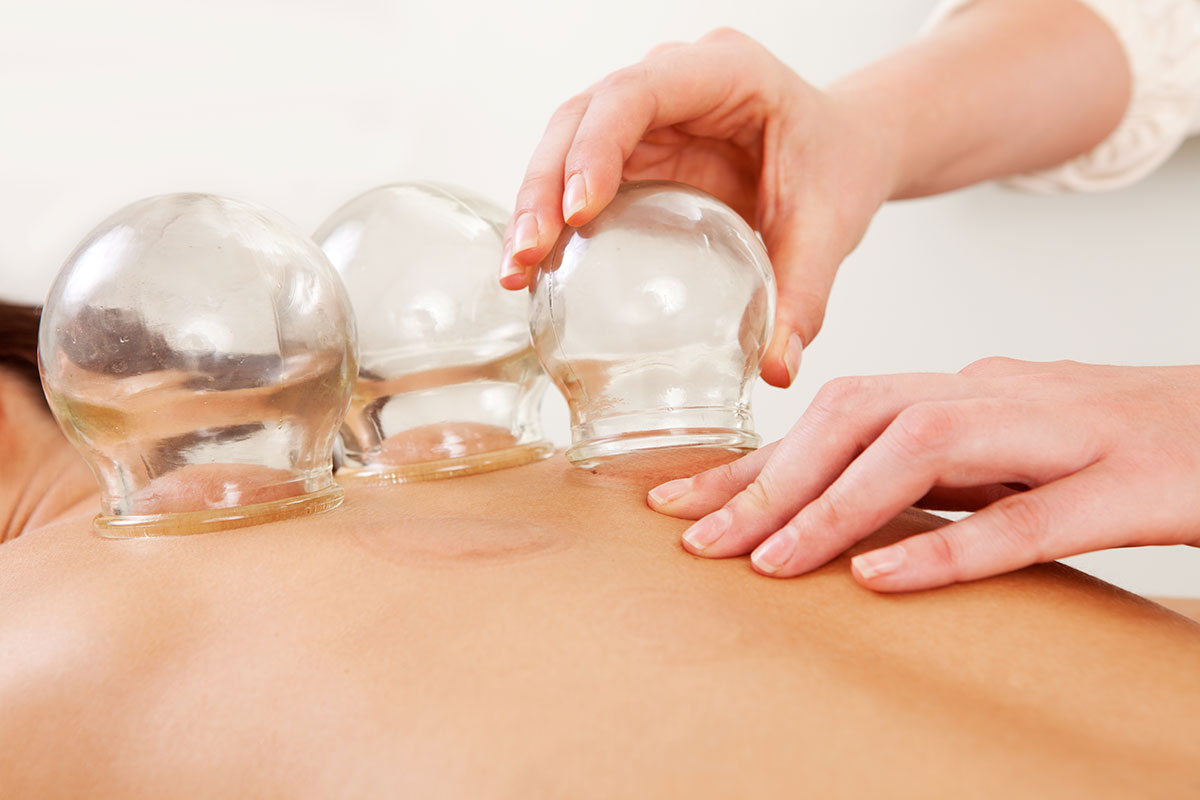 Cupping
Cupping therapy is an ancient healing method that may ease back pain, neck pain, headaches and other issues. It uses suction to pull on your skin and increase blood flow to the affected area.