Acupuncture is a treatment that uses very thin steel needles to insert into your skin to stimulate specific points throughout your body, including your back, neck, head and face. This method encourages the body to promote natural healing and to improve function. 
Acupuncture has been used effectively and naturally to treat pain and disease. It is safe, painless, and and effective way to treat a wide variety of medical conditions.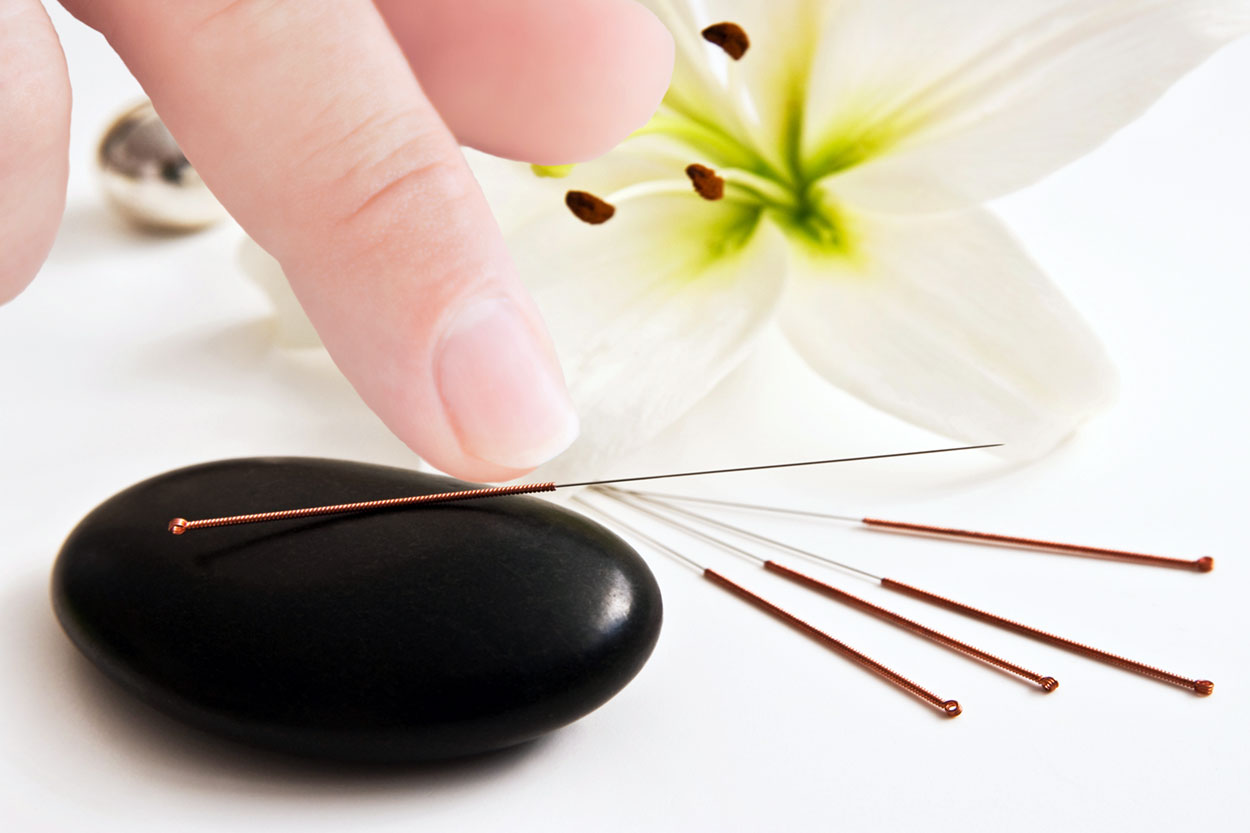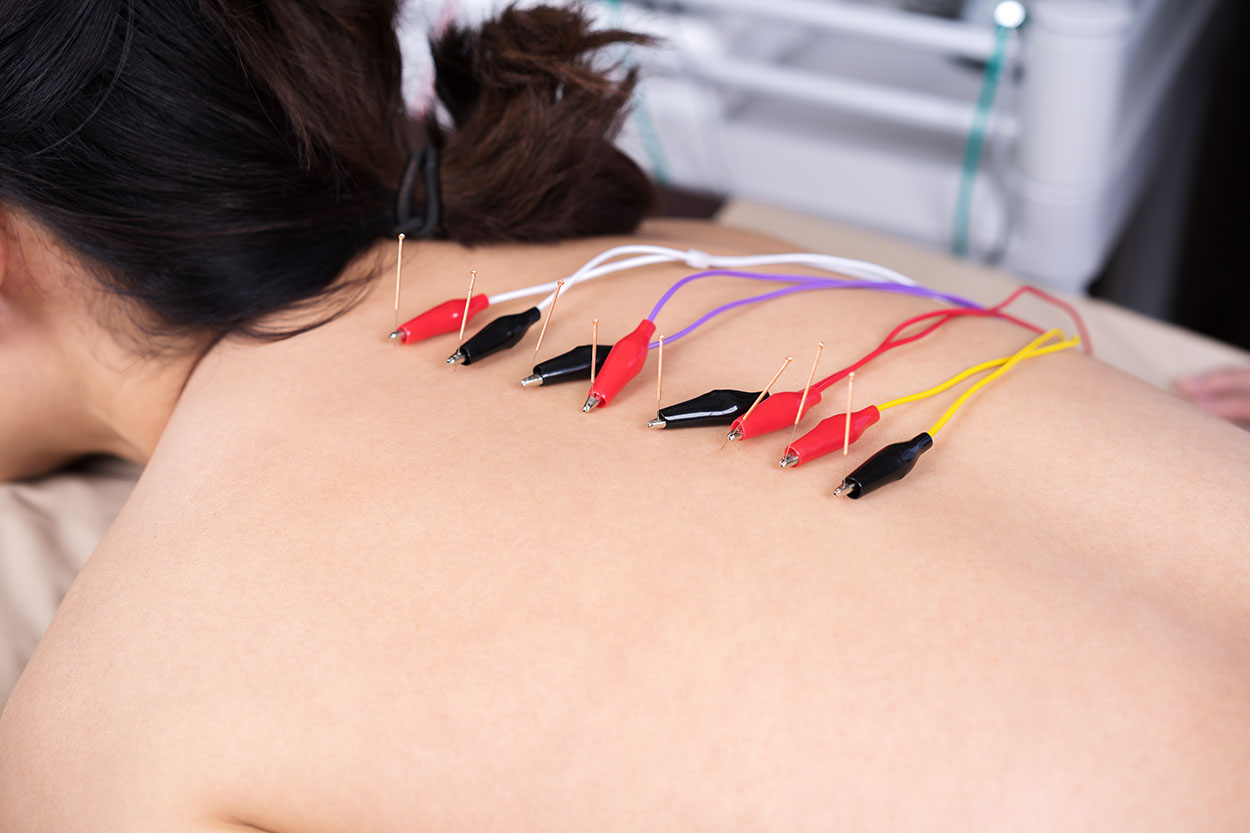 Electro Stimulation
Treatment includes drug therapy, physiotherapy and/ or surgery, aimed to relieve pain....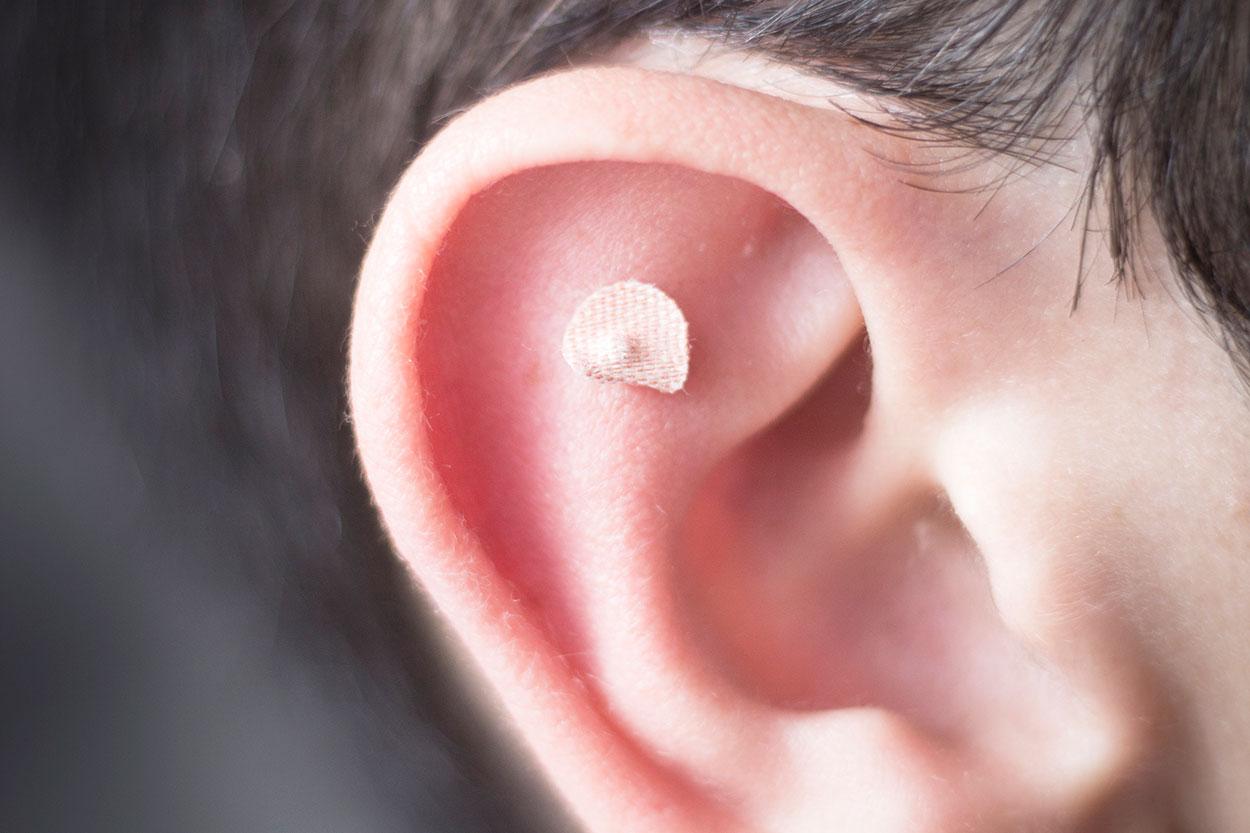 Ear Seeds
Various methods to diagnose and treat various forms of seizures aim to restore a patient's...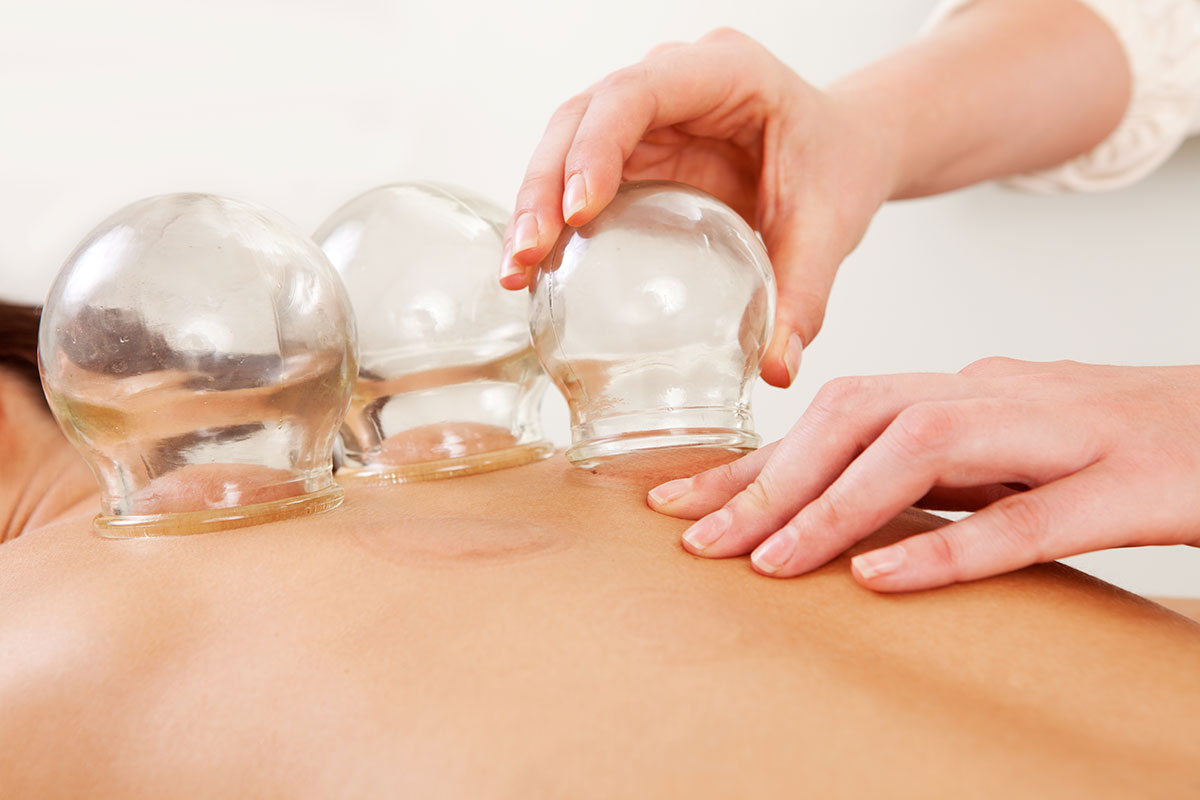 Cupping
Comprehensive diagnoses of multiple sclerosis (MS), as well as treatments aimed to prevent further irreversible...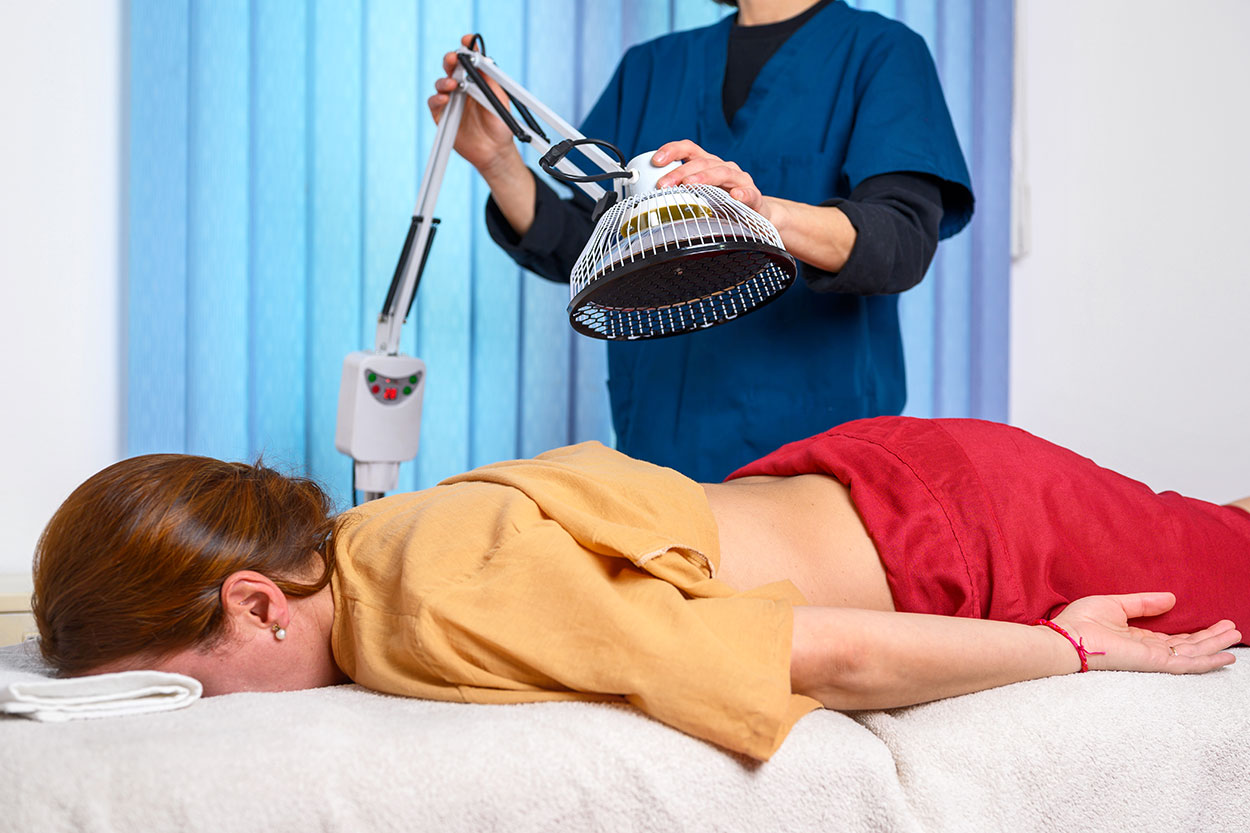 Infrared Therapy
Numerous conservative treatments, as well as invasive treatment involving deep brain stimulation, both aimed to...
Melissa is so skilled at what she does. She is very knowledgeable and the results are incredible. We are grateful to have found her.
Getting acupuncture done here for a shoulder injury and I have noticed great improvement, I am so happy I came here. Everyone here makes you feel welcomed.