Massage therapy is the practice of kneading of manipulating a person's muscles and other soft-tissue in order to improve their wellbeing or health. It is a form of manual therapy that includes holding, moving, and applying pressure to the muscles, tendons, ligaments, and fascia.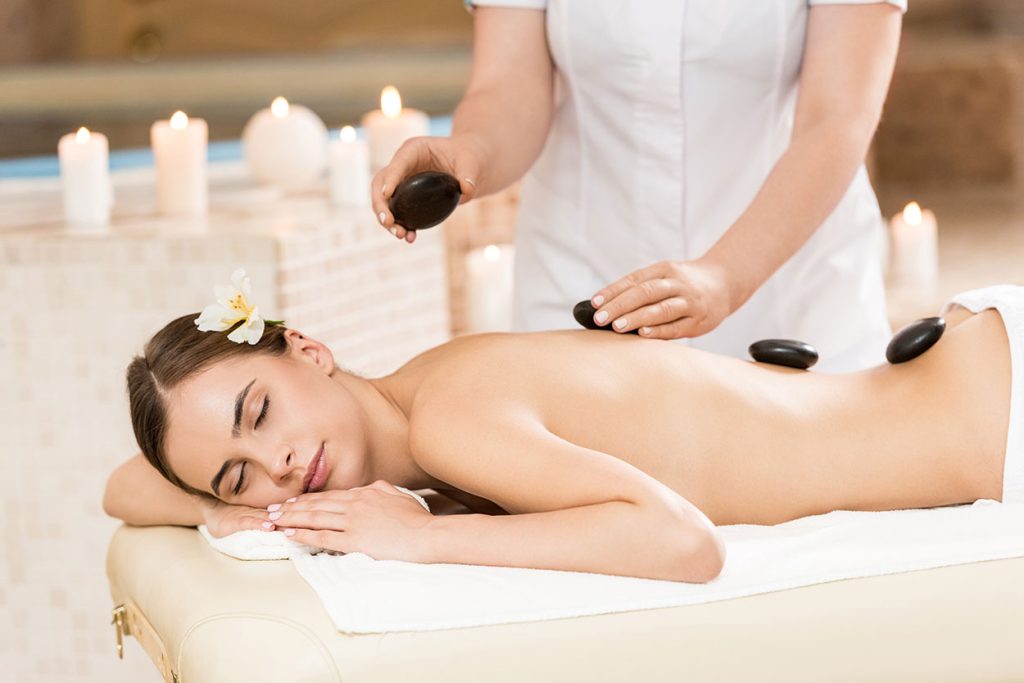 There are lots of different kinds of massage, each with broadly different origins – some focus on soothing muscle pain; others on increasing energy levels; some aim to improve a specific physical condition; others simply to help you relax.
Sara, the massage therapist, is a miracle worker. The best massage of my life was with Sara, and now I can't go anywhere else. I've tried Burke-Williams, Wii Spa, and the four seasons, and none of those massages come close to the intensity and relief that Sara provides.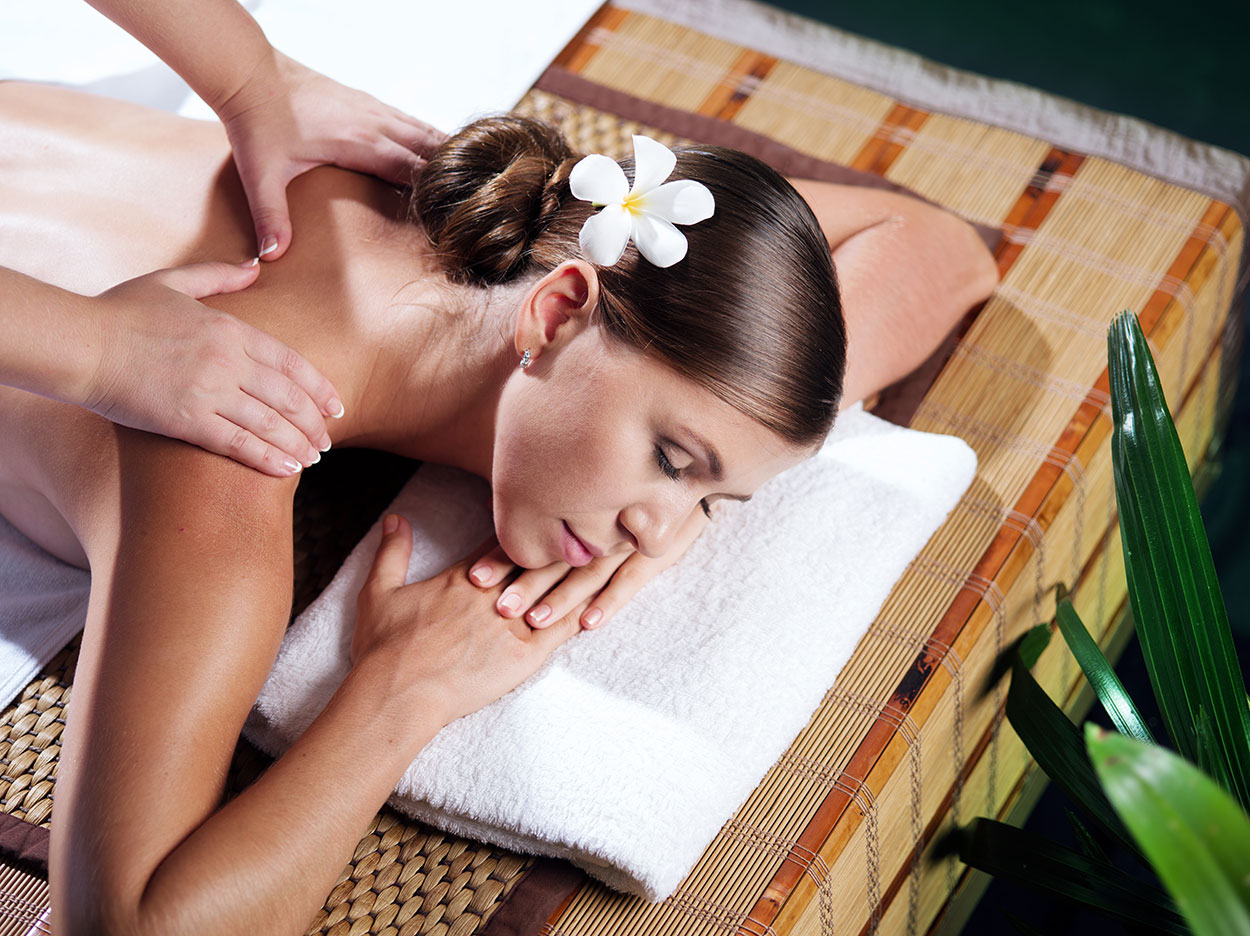 Swedish Massage
Swedish massage is the most traditional form of massage. Swedish massage, is a relatively gentle massage form focused on the body's superficial layers. It is provided to promote general relaxation and well-being and for relief for symptoms associated with health conditions. Swedish massage is known to promote circulation.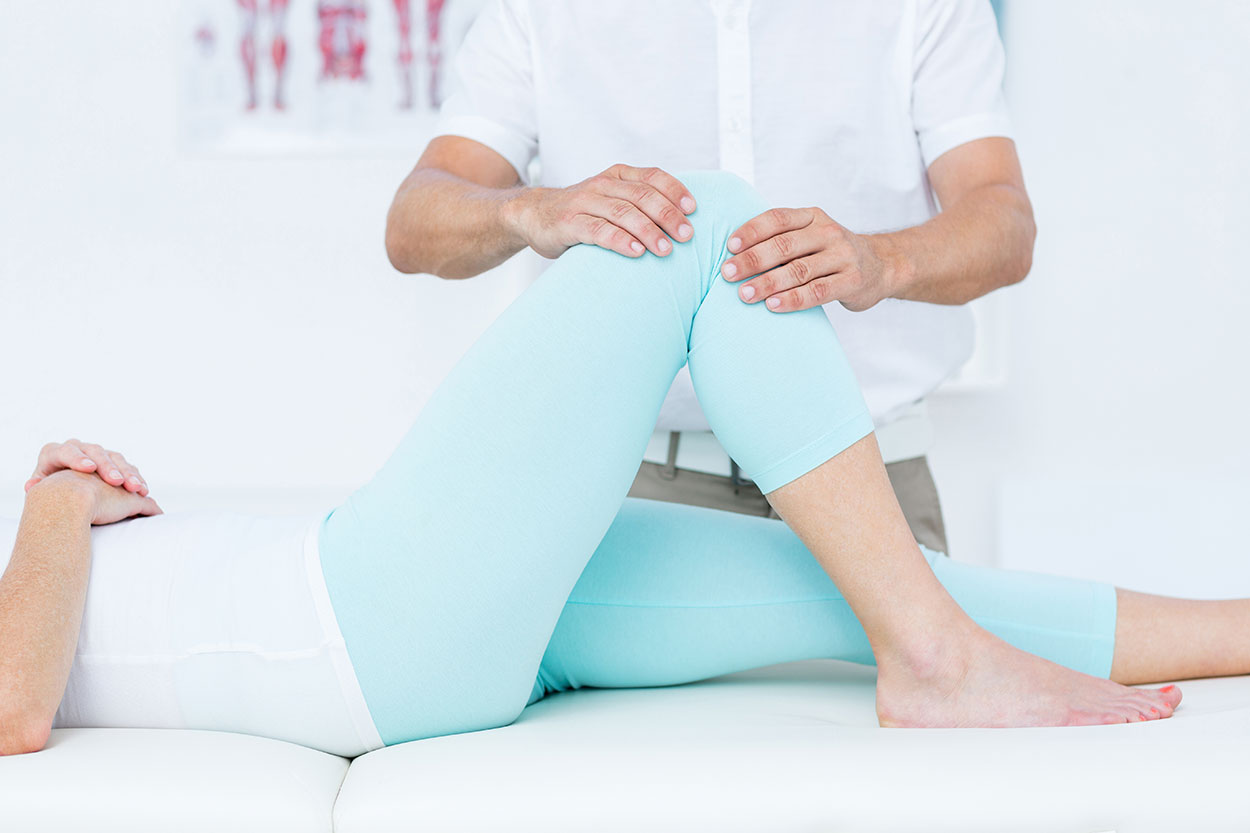 Stretches
Stretching will help you increase your flexibility, reduce stress, prevent back pains and improve your posture.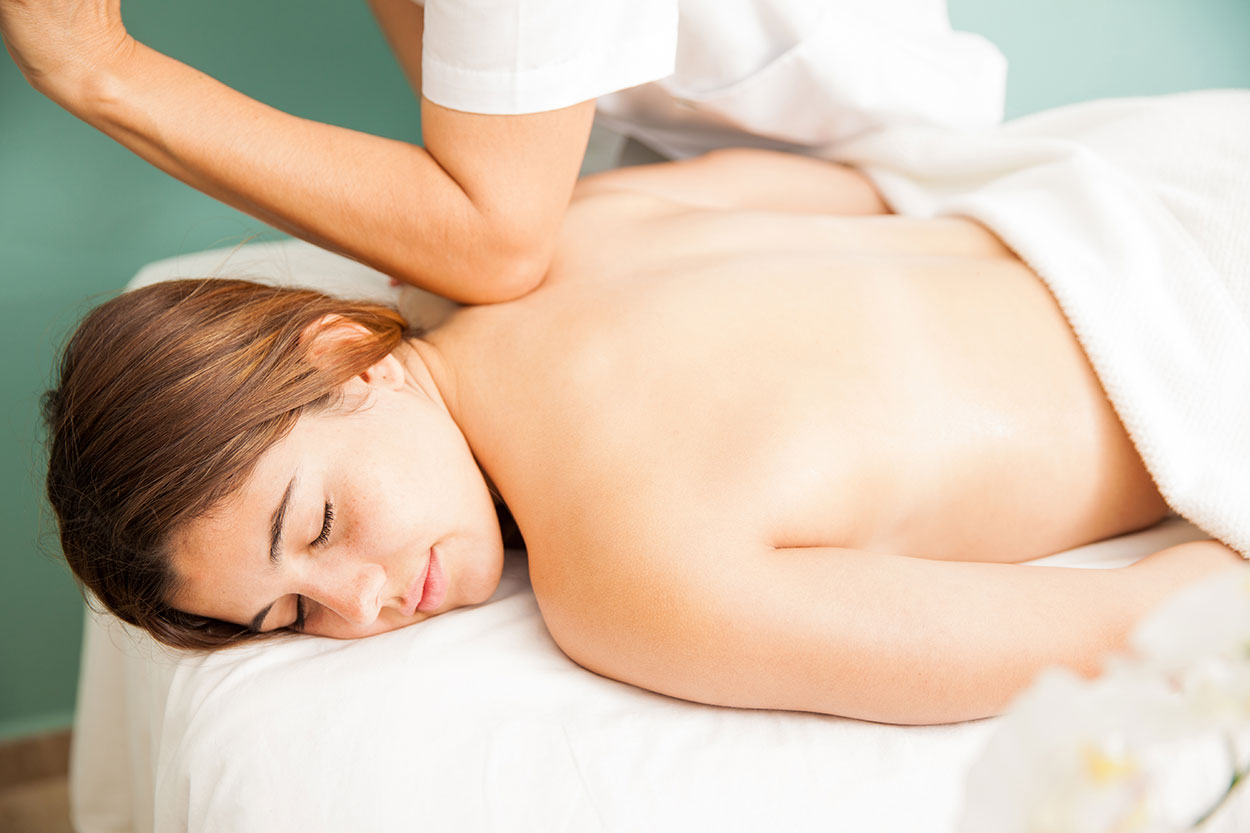 Deep Tissue Massage
Deep tissue massage is a massage technique that's mainly used to treat musculoskeletal issues, such as strains and sports injuries. It involves applying sustained pressure using slow, deep strokes to target the inner layers of your muscles and connective tissues. This helps to break up scar tissue that forms following an injury and reduce tension in muscle and tissue.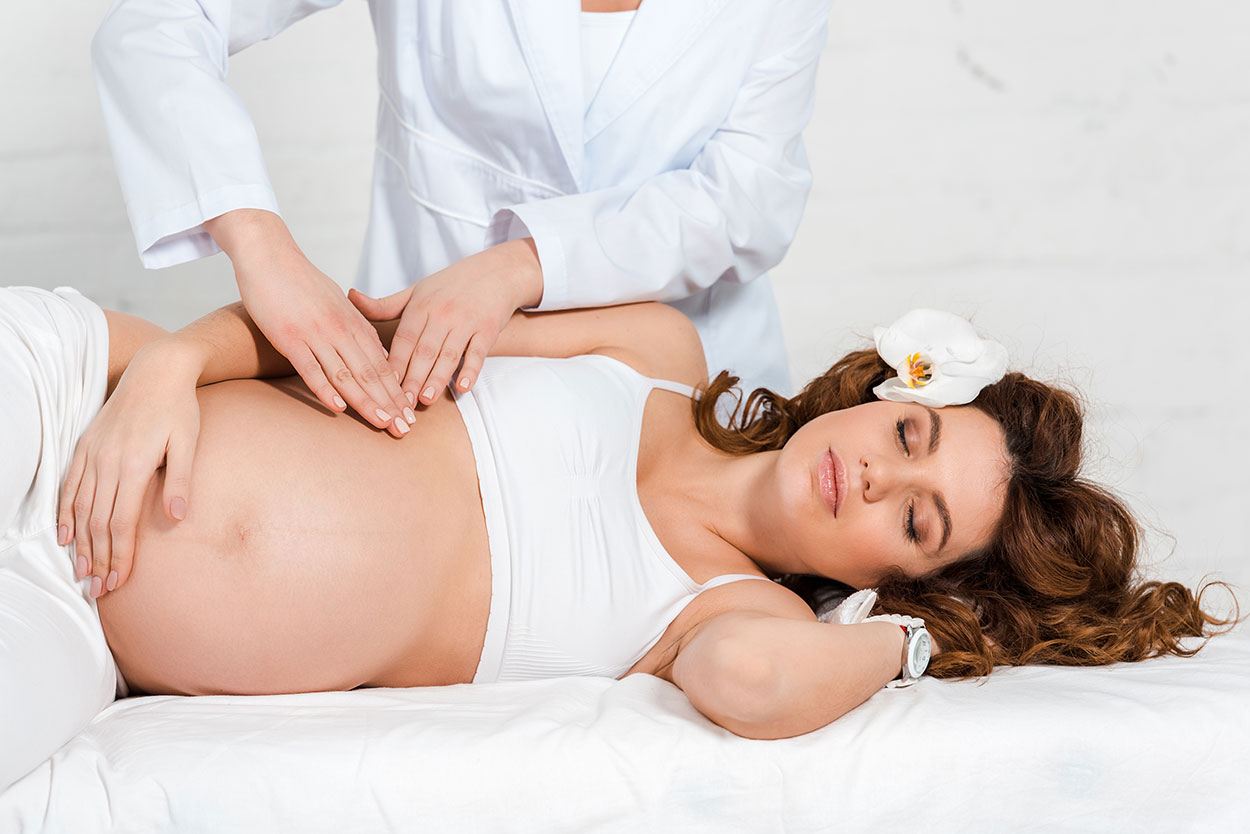 Pregnancy Massage
During pregnancy, regular prenatal massages may not only help you relax, but may also relieve: Insomnia. Joint pain. Neck and back pain. Leg cramping. Sciatica. Swelling in your hands and feet.
50 min Swedish Massage $90
90 min Swedish Massage $150
50 min Deep Tissue Massage$110
90 min Deep Tissue Massage $170
Package of 3 (Save $27) $243
Package of 5 (Save $68 ) $382
Package of 3 (Save $33) $297
Package of 5 (Save $83) $467