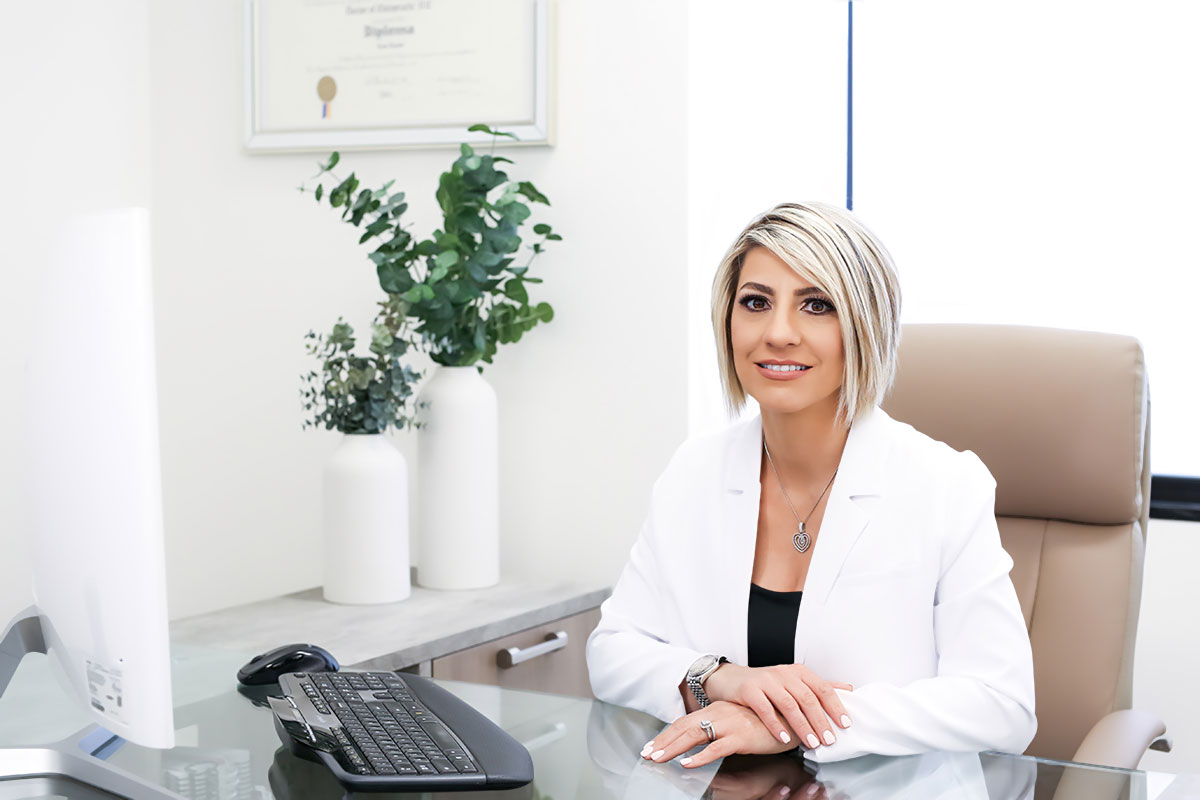 Dr. Melanie Gregorian, D.C.
Dr. Gregorian established Start Life Chiropractic in 2008 after she obtained a chiropractic         degree from Cleveland Chiropractic College in Los Angeles. Dr. Gregorian has been helping the greater Los Angeles residents with her knowledge in chiropractic care for over 15 years. Along with her chiropractic degree she also specializes in Active Release Technique (ART).  She has spend much of her career successfully helping patients enjoy a pain free life. With many years of chiropractic training and education, she has treated hundreds of patients with muscular skeletal conditions, sports, and auto related injuries. Her ultimate goal is to combine different therapeutic techniques to advance heeling and maintain a pain free life. 
Training + Education   Cleveland Chiropractic College 
Board Certifications   Chiropractor
NPI #    1285818138
Language(s)   English, Armenian


Dr Gregorian has been treating my ailing back for almost 5 years now. Without her, I would've had to retire from my career in law enforcement, years ago. I credit her knowledge and skill set to getting me to the finish line. I highly recommend her for your chiropractic and acupuncture needs!
Dr. Gregorian is amazing! She's super sweet and very helpful with any questions or concerns you might have. I always enjoy my visits and get the best treatments. Her and her team are very accommodating and I have never met such a wonderful and kind staff. Highly recommended!
Thank you Dr. Gregorian. The office is very organized and it was so simple and easy to come in and make an appointment. My back pain has healed very quickly and I am grateful to everybody working here.
Name: Dr. Melanie Gregorian D.C.
Address: 425 E. Colorado St. Suite 460
Glendale, CA  91205
Email: startlifechiro@gmail.com
Degree Doctor of Chiropractic