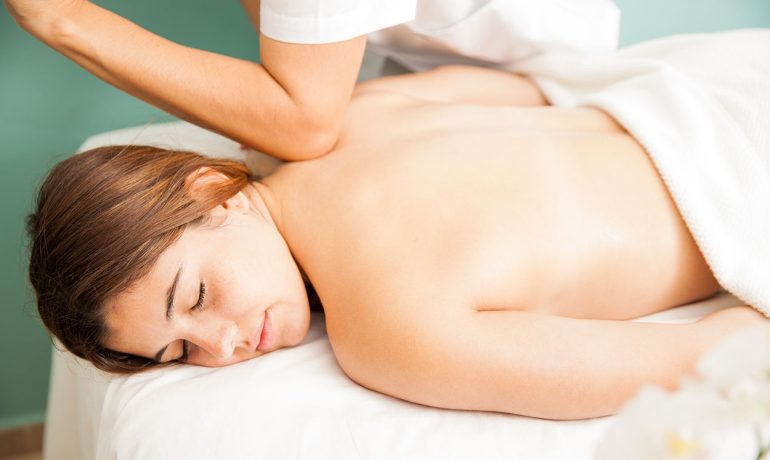 Sara is a passionate and determined massage therapist with a strong love to help anyone in need. She always providers the best care to her patients. She uses different techniques from deep tissue, lymphatic massage, cupping, and stretching.
As a Licensed Massage Therapist, she strives to understand the causes of her patients concerns and provides complete care through her massage techniques, as well as exercise she recommends. All treatments are tailored to her patients individual bodies and concerns. 
Sara enjoys spending time in nature with her family, two dogs, and cat. 
Training + Education   National Holistic Institute 
Certifications   Massage Therapy
NPI #    1841868064
Language(s)   English, Spanish


Sara, the massage therapist, is a miracle worker. The best massage of my life was with Sara, and now I can't go anywhere else. I've tried Burke-Williams, Wii Spa, and the four seasons, and none of those massages come close to the intensity and relief that Sara provides.
Address: 425 E. Colorado St. Suite 460
Glendale, CA 91205



Email: startlifechiro@gmail.com
Speciality Massage Therapist